NEW! Nepali Language Primer: Heading to Nepal? Pack some Nepalese. Cause most phrasebooks teach you meaningless strings of sounds, Nepali Ann's itty-bitty guide focuses on getting you up & communicating quickly, with equal parts grammer, slang & vocab.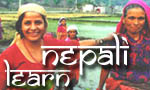 Looking to volunteer in Nepal? There are lots of options. Volunteer with Hope Initiative, the charity I founded in 2004. Our projects include a home for orphaned children, computer education centers in rural villages. We need volunteers both in Nepal and in the US. Contact me for more info.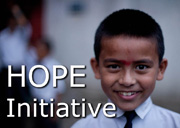 Nepal's fall tourist season is almost upon us as trekkers prepare to descend upon the fabled trails of Annapurna and Everest. Check out my detailed guide to travel in Nepal and know what to expect before you get there. Visit Nepal Travel Help or my own off-beat Personal Recommendations
And if you are enjoying our site, do sign the guestbook!
Stairway to Heaven: A Pilgrimage to Manakamana - I nearly lost my mind trying to organize 13 people, 5 children and a goat in a van, a taxi and a motorbike to get Haji, our 83-year grandmother on the cable-car to Manakamana Temple to fulfill her life-long dream...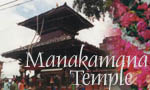 Much Adu about Apple Pie: Pilgrimage to Jomosom: Full Travelogue of a ten day trek to Jomosom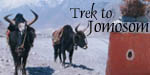 Check our my Life in A Small Town Series - Journal and Photos from teaching in a rural village. Then find out how you can also volunteer in Nepal. Room and Board is included.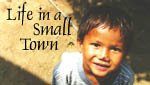 The Wanderlust Sketchbook - catch our journey around the world in sketches from the Middle East to Southeast Asia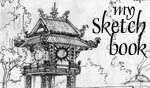 & some other interesting stories ...
don't travel to find the meaning of life ...
travel to find the meaning in life.
webmistress me, I made this...grrr arghhh.
All photographs, written stories and artworks contained within this website, unless otherwise expressly noted, are the intellectual property of my brain and its creative output ... not too shabby...Ann-Marie Conrado